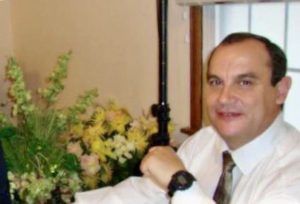 We are a body of believers committed to worship and serve Jesus Christ. As a Church we like to meet with Christians of equal faith and practice in order to spread the gospel throughout the world.
I would like to give you an invitation to visit us. The Word of God has answers for you today and we are anxious to share them with you.
In Arroyo Baptist Church you will find preaching that can help you, people who will offer you their friendship and a place where you will feel at home. Visit us soon.
In His Name and for His Glory,
Pastor Eusebio Pérez Pleite